For "Non-Technical" CEOs and Founders
Want to confidently lead engineers and build a strong digital company? You don't need to "learn to code," etc. You need to be "TECH FLUENT" instead.
It doesn't matter if you have a CTO etc or not. It's your company and you're on the hook if the tech doesn't deliver. Learn how to make high-level, strategic technical decisions for competitive advantage.
Learn More
Schedule 20min Call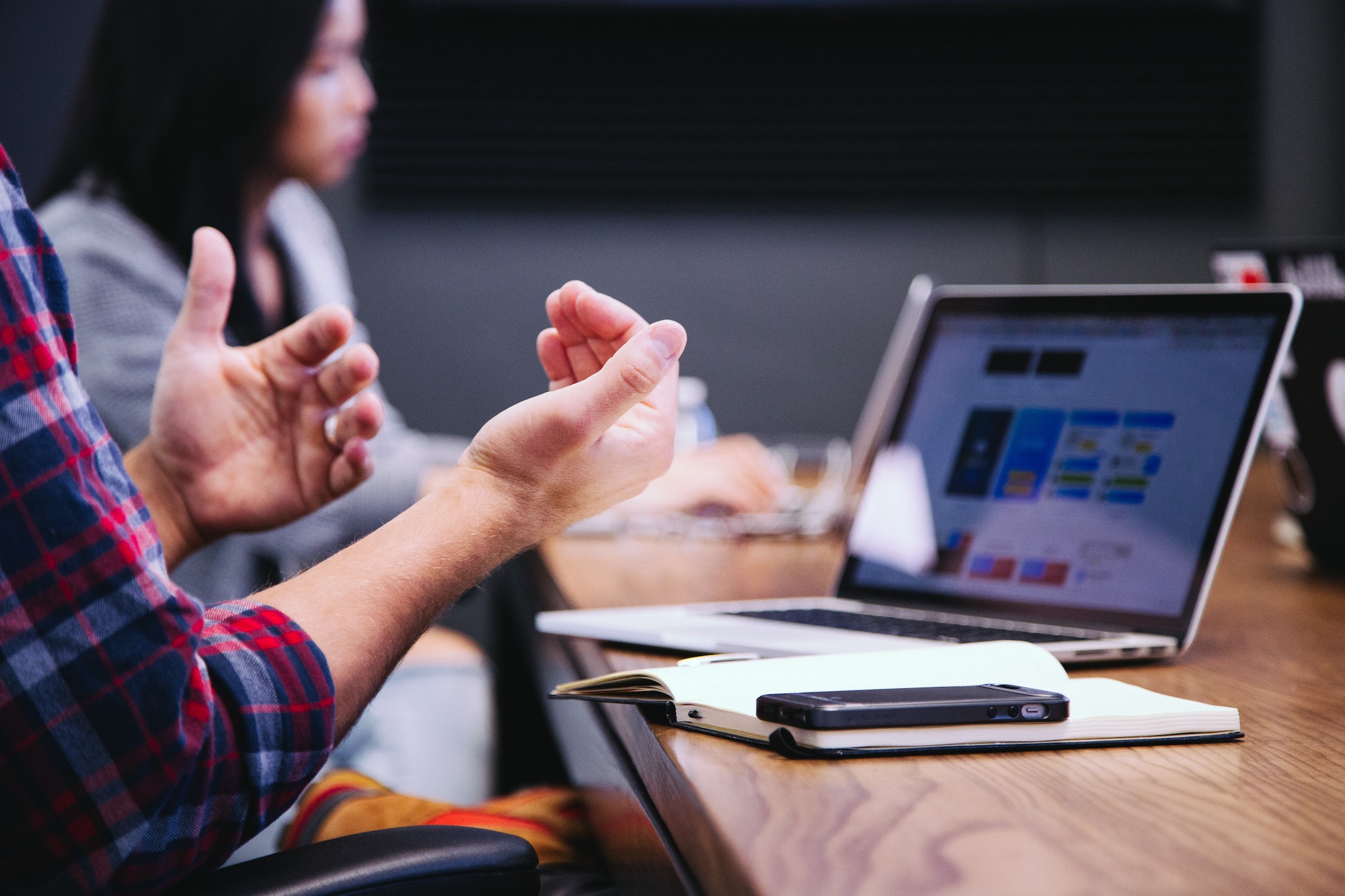 Learn from other CEOs.
The best AI-business content in the world. If you find something better, I'll give you $20.