I host two podcasts, and they're both freaking awesome.
It's like Netflix for CEOs and investors. I'LL GIVE YOU $20 if you can find better content than whatever I publish on a given topic.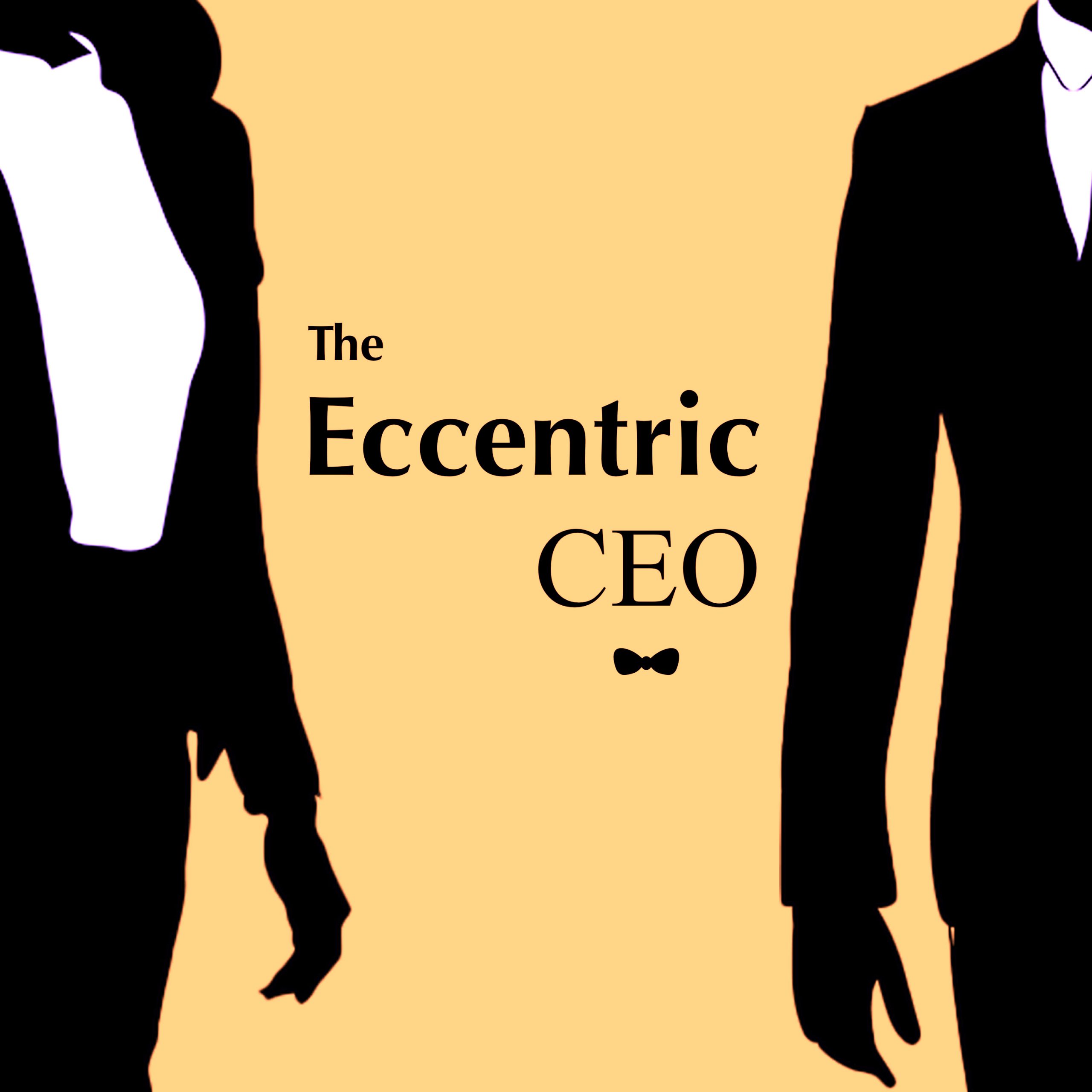 The Eccentric CEO Podcast
This podcast gives you
X-ray vision
into various businesses, from the perspective of a global entrepreneur or investor.
I talk candidly with CEOs, revealing insights you won't find anywhere else — the REAL face of their industry, business models, market trends, and much more. In simple English.
See Posts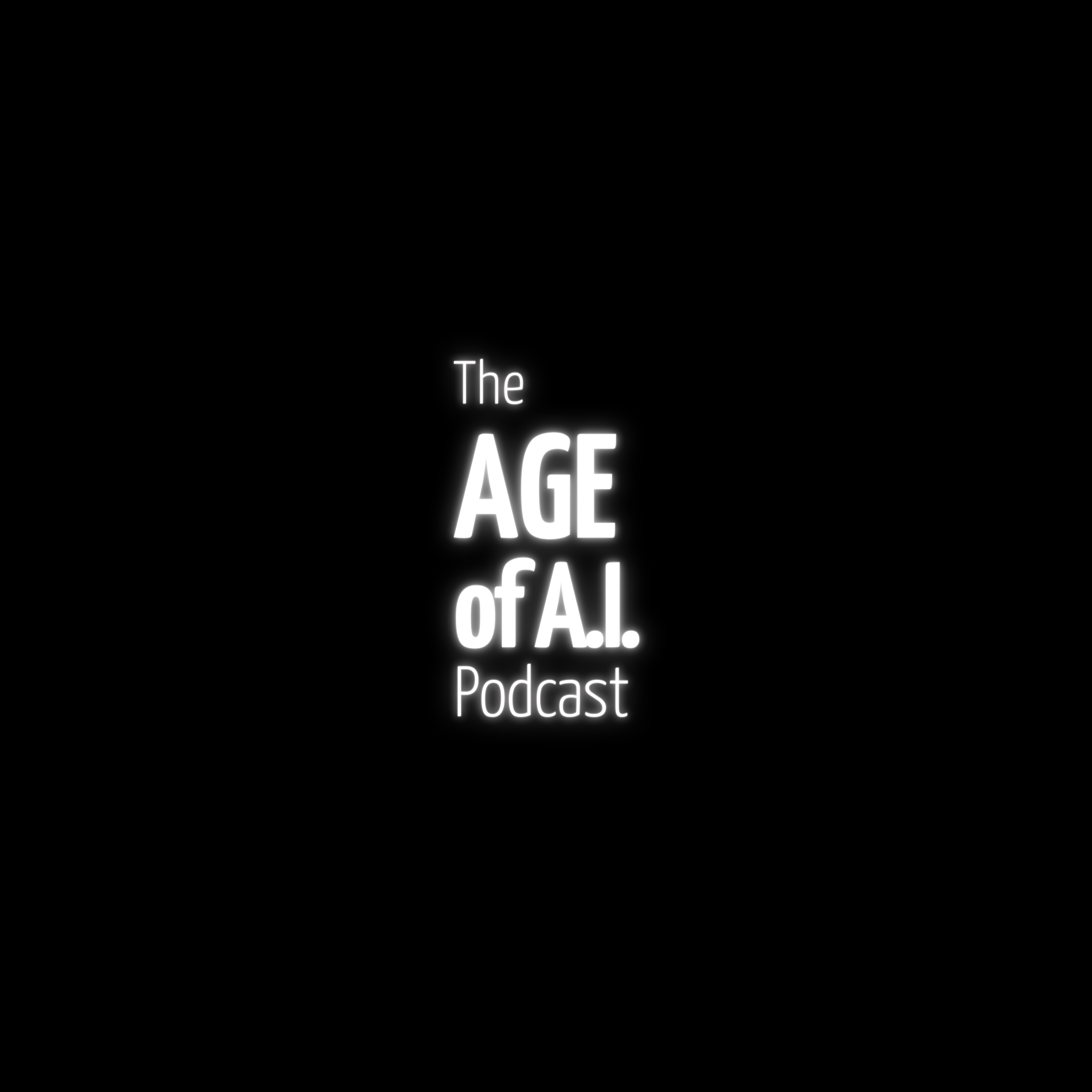 The Age of A.I. Podcast
This podcast is about how
machine learning
is being applied in various industries — for tangible business value, not research projects.
I interview the foremost startup CEOs using AI across the world — from forest conservation to sports broadcasting.
See Posts