I host two podcasts, and they're both freaking awesome.
It's like Netflix or HBO for CEOs and investors. I'LL GIVE YOU $20 if you can find better content than whatever I publish on a given topic.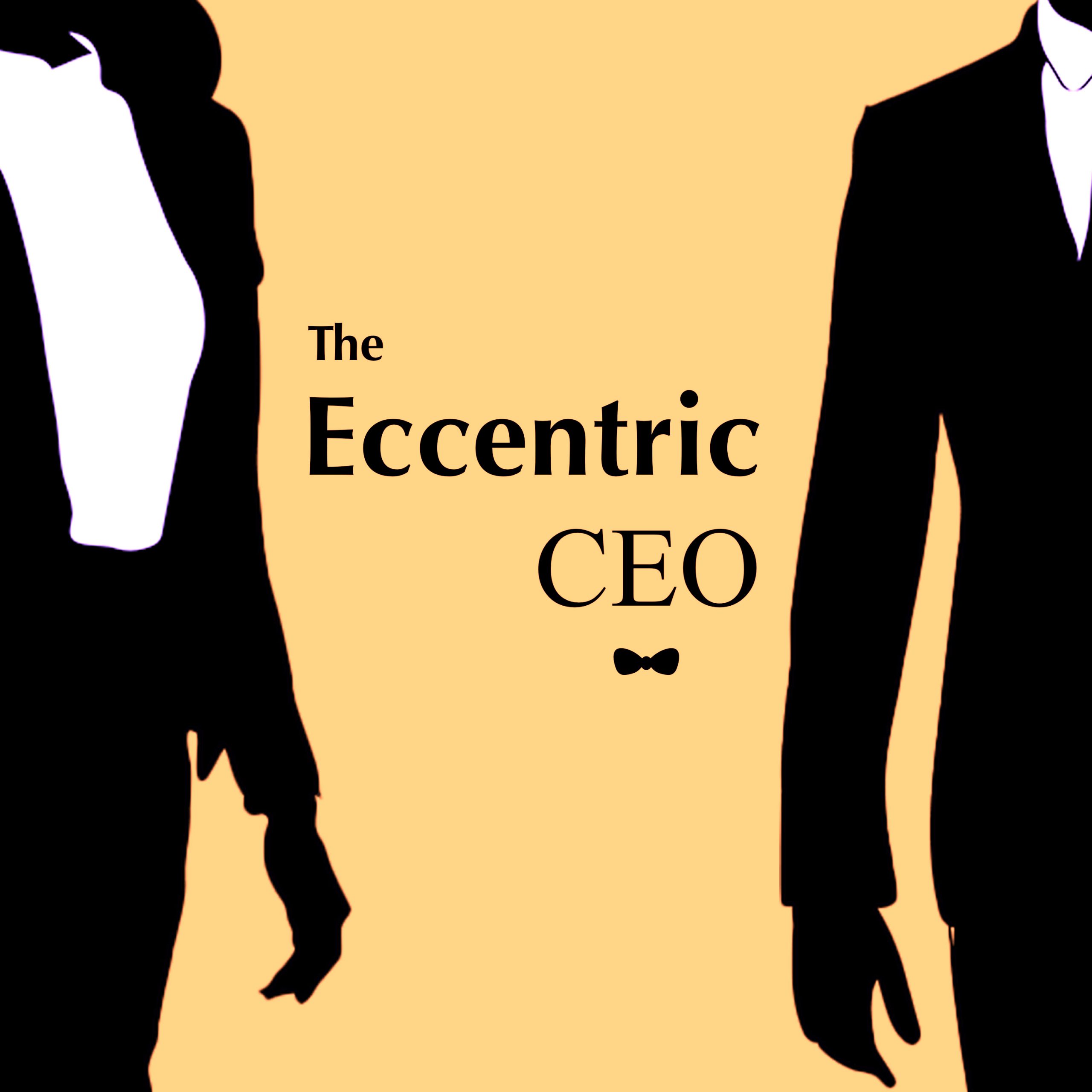 The Eccentric CEO Podcast
This podcast gives you X-ray vision into various businesses and industries, from the perspective of global entrepreneurs and investors.
I talk candidly with CEOs, revealing insights you won't find anywhere else — the REAL face of their industry, business models, market trends, and much more. In simple English.
See Posts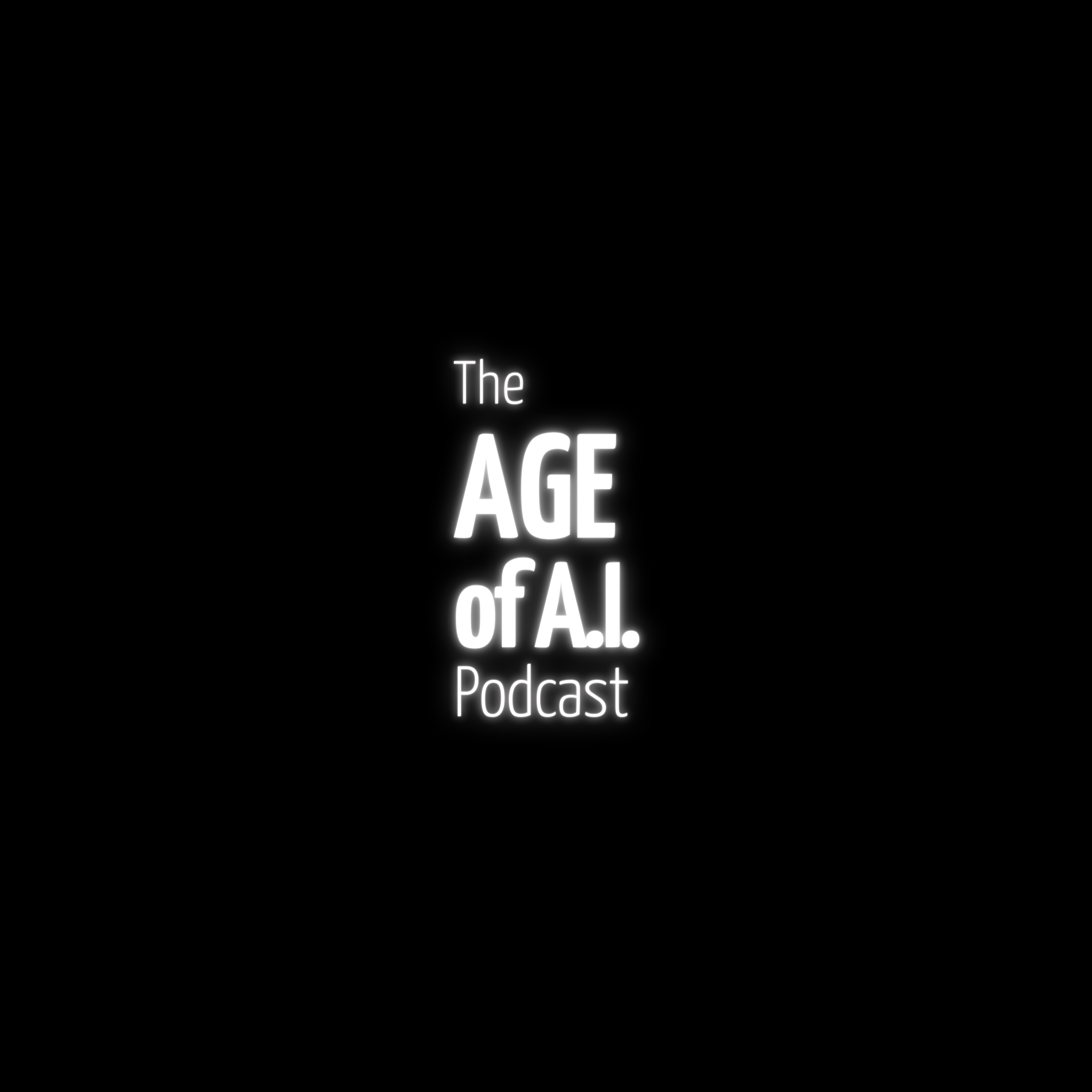 The Age of A.I. Podcast
The "ground-zero" reality of how machine learning is actually being applied in various industries — transforming business through tangible business value, not research projects.
I interview the foremost startup CEOs using AI across the world — from forest conservation to sports broadcasting.
See Posts