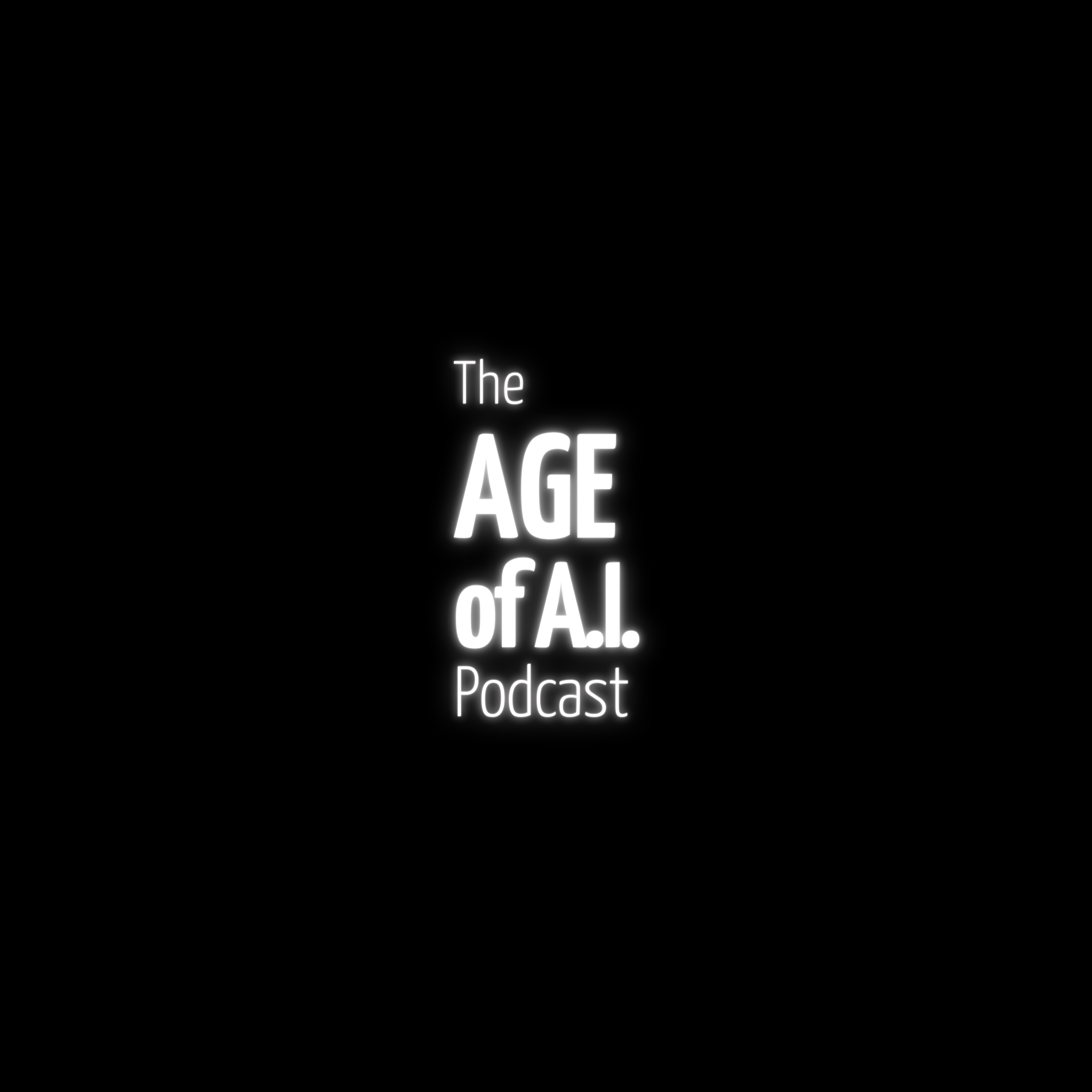 The Age of AI Series
Most good podcasts about AI/ML tend to be super technical, focusing on the latest research papers and algorithms. While I think that's cool too (I built
DenseLayers
for that), in this series I focus on how ML is being applied in various industries for tangible business value, not research projects.
I interview the foremost entrepreneurs using AI to transform their market — from forest conservation to sports broadcasting.
Since there's a lot of buzzword-bingo these days (every Tom, Dick and Harry is peddling an AI-powered widget), I only invite people who are the real deal. We dive into the details and uncover what's really going on, and how it works!
Why is this important to me? I believe AI will be the biggest technological advancement by humanity. We're still in the earliest stages.
This helps with my journey of becoming the most trustworthy, well-informed expert in the world on A.I. transformation.
Consider joining the mailing list! You'll be in good company with a lot of CEOs, investors, etc.