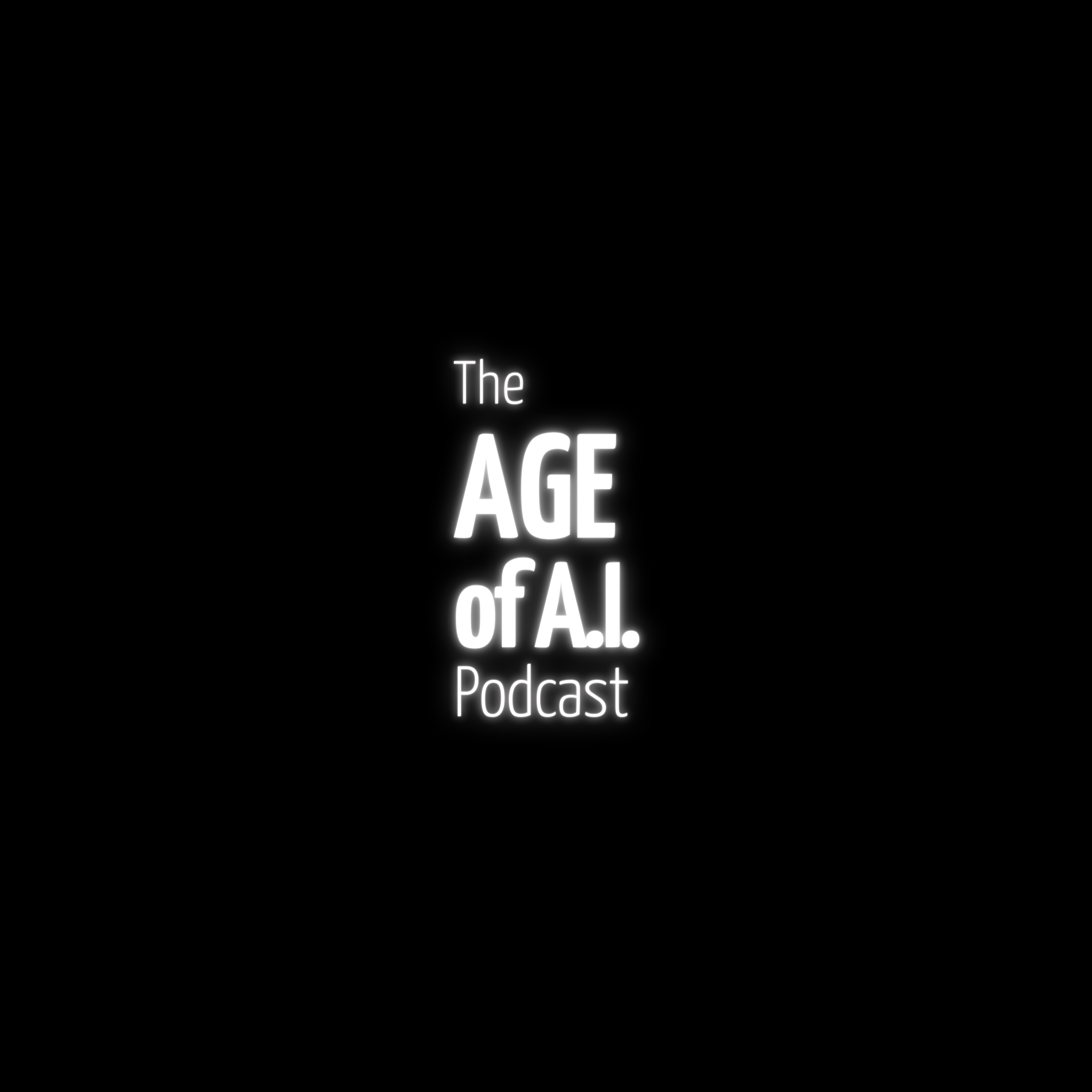 The Age of AI Series
Learn how AI is taking over the business world, directly from the CEOs leading the way.
Most podcasts about AI/ML tend to be super technical, focusing on the latest research papers and algorithms. But in this series, you'll learn how ML is being applied for tangible business value, not research projects.
You'll meet the foremost entrepreneurs from around the world using AI to transform their industry — from forest conservation to sports broadcasting.
No buzzword-bingo, no B.S.
Consider joining the mailing list! You'll be in good company with a lot of CEOs, investors, etc.