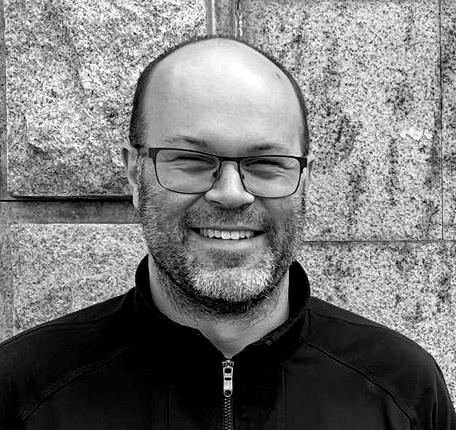 A "Social Network" for Real Estate Maintenance - David Albrecht
Real Estate has to be maintained regularly just to keep it from losing value, and it costs the industry a lot of money every year. Surprisingly, most of this real estate maintenance is never recorded anywhere.
Today you'll learn about the business of real estate maintenance, and how technology can help us save BILLIONS of dollars per year in this yet-to-be-disrupted space.
Our guest is David Albrecht, and he's the Founder CEO of Shortbar. He is building a product called Dials (dials.co) which is not only a tool to track and make sense of real estate maintenance, but at the same time a unique "social media" tool for contractors!
01:41 – Inspiration for Dials and overview of industry
06:26 – What "Github" is and why it's revolutionary for other industries
08:56 – Target customers and their biggest pain points
20:15 – Business model and critical features
29:45 – Why nobody uses existing software options
32:24 – The social networking aspect, pricing model
40:21 – How Silicon Valley sees the rest of America
48:21 – The business plan and fundraising logic
1:04:49 – Aman begins nerding out over topic of engineering culture
1:08:04 – Challenges
Connect with David:
Your friends might appreciate you sharing this.