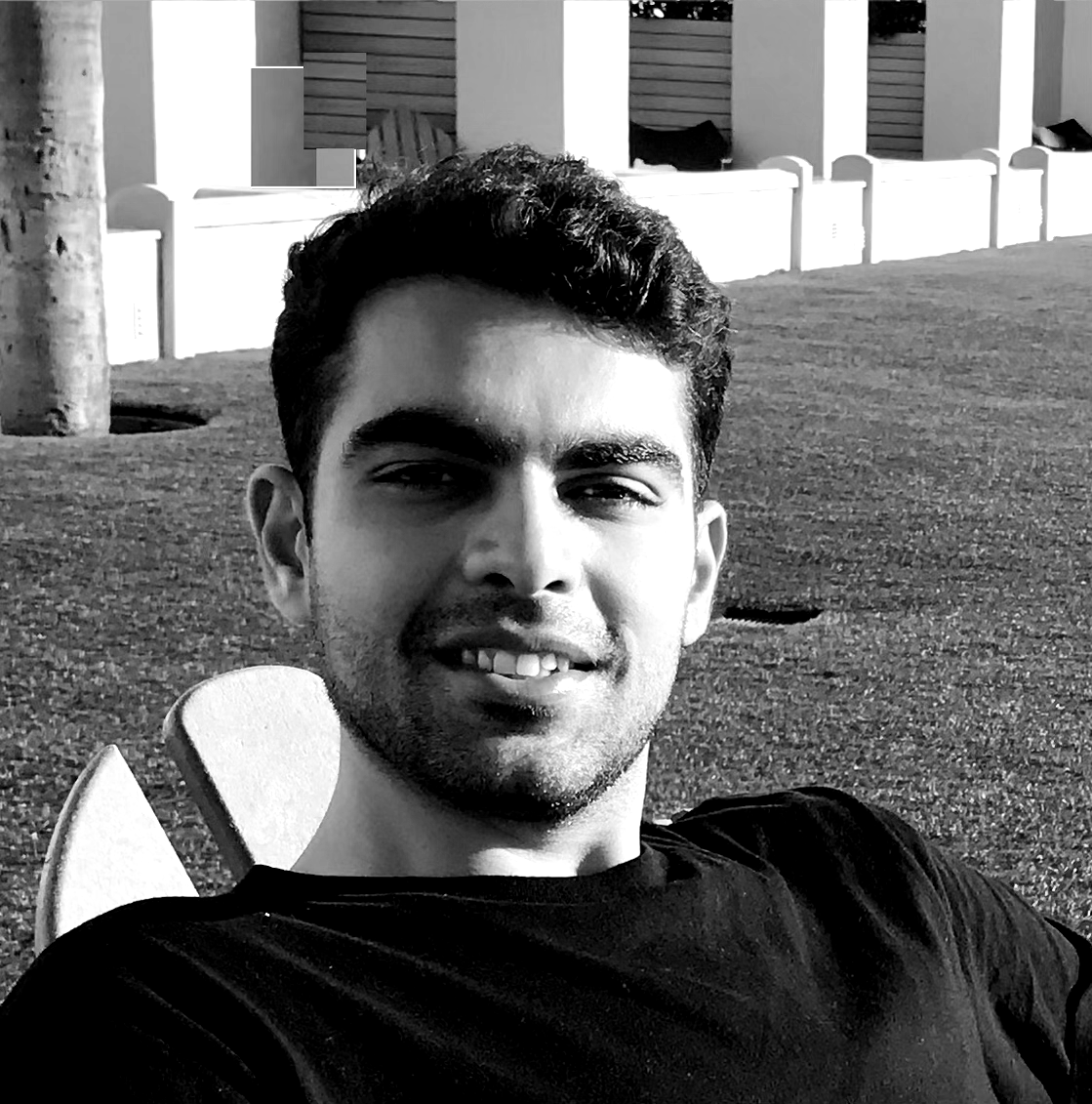 Opening the U.S. Stock Market to Middle Eastern Investors - Abdelazim El Toukhy
Investing in the American stock market isn't simple or straightforward for international investors, and there's a big barrier to entry if you're not very rich.
Abdelazim El Toukhy is the Founder and CEO of Ticr, a Robinhood-style trading platform for people in the Middle East / North Africa regions.
In this episode, you'll learn how the industry is set up, how people in this region typically invest their money, what current solutions exist, and what it takes to solve this problem. Azim talks about the whole industry ecosystem as well as the compliance/licensing challenges they are facing right now.
01:25 – Current process of U.S. stock investing in the Middle East, different options available
07:15 – The landscape of brokers and middlemen explained
11:56 – How this expands to different countries and geographies
14:04 – Challenges of building an overseas trading platform – licensing etc
18:30 – How Ticr solves it – system, stakeholders, business model
23:00 – Costs of legal compliance
25:43 – Other ways Ticr differentiates itself, differences in investor preferences between US and EMEA
33:45 – Ticr's education platform
35:53 – Competition
38:51 – How sanctions and international politics affect the business
41:50 – Azim's personal journey and interests
50:00 – Fundraising thoughts
Connect with Abdelazim:
Your friends might appreciate you sharing this.