Also on: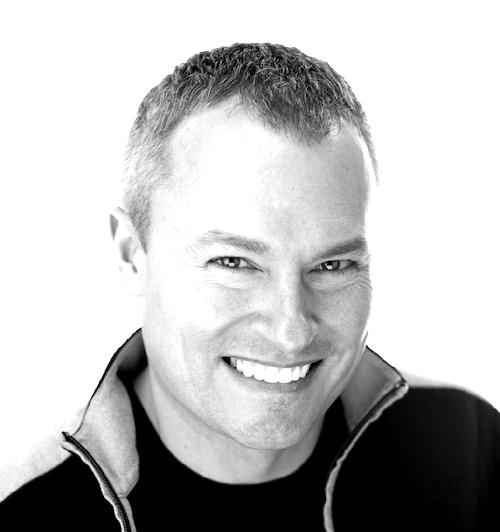 The Economics of Self-Driving "Motorcycles" — Ain McKendrick
You've heard a lot about self-driving cars and electric vehicles. They're cool, about to change the world, yada yada yada.
Today, I bring to you the MOST thorough and transparent discussion anywhere online about the business side of this industry.
Everything from the development, manufacturing and operational costs of autonomous cars, to various revenue and pricing models, how the insurmountable technical challenges can be cleverly hijacked, and whatever else you need to know as an investor or analyst in this field.
My guest today is Ain McKendrick, CEO of Faction, a company that develops self-driving fleets of 3-wheel electric vehicles. Given our shared history in this industry, this is an informative episode you don't want to miss.
0:19 — Terminology around "consumer transport," "vehicle-on-demand," etc
2:06 — Use cases in the micro-logistics and urban transport market
6:29 — Cars vs Motorcycles, from production, operations and regulatory standpoints
10:24 — Difference between the power sports and automotive industries
12:00 — Worldwide adoption of motorcycles vs North America
15:32 — Pricing, revenue and go-to-market models for Faction's driverless technology
18:47 — Faction's platform "DriveLink," how it makes the vehicles safe, and their addressable market
23:12 — The marginal costs of upgrading a vehicle to different levels of autonomy: real numbers
29:10 — Doing the cold math on manufacturing and operation costs of self-driving vehicles, and getting to a viable product
37:01 — How putting humans in the loop is better for drivers
38:21 — Building a state-of-the-art autonomy stack: what is still R&D, and what can be outsourced?
43:55 — The 3 generations of teleoperation (human control/supervision) in driverless vehicles
50:10 — Why you HAVE to build a vehicle from scratch, even if you don't plan to manufacture them yourself
52:55 — What a typical week looks like for Ain, and how he tries to make productive decisions
55:06 — Investor sentiment evolved around autonomy and electric vehicles over the last few years
Connect with Ain:
Your friends might appreciate you sharing this.