Also on: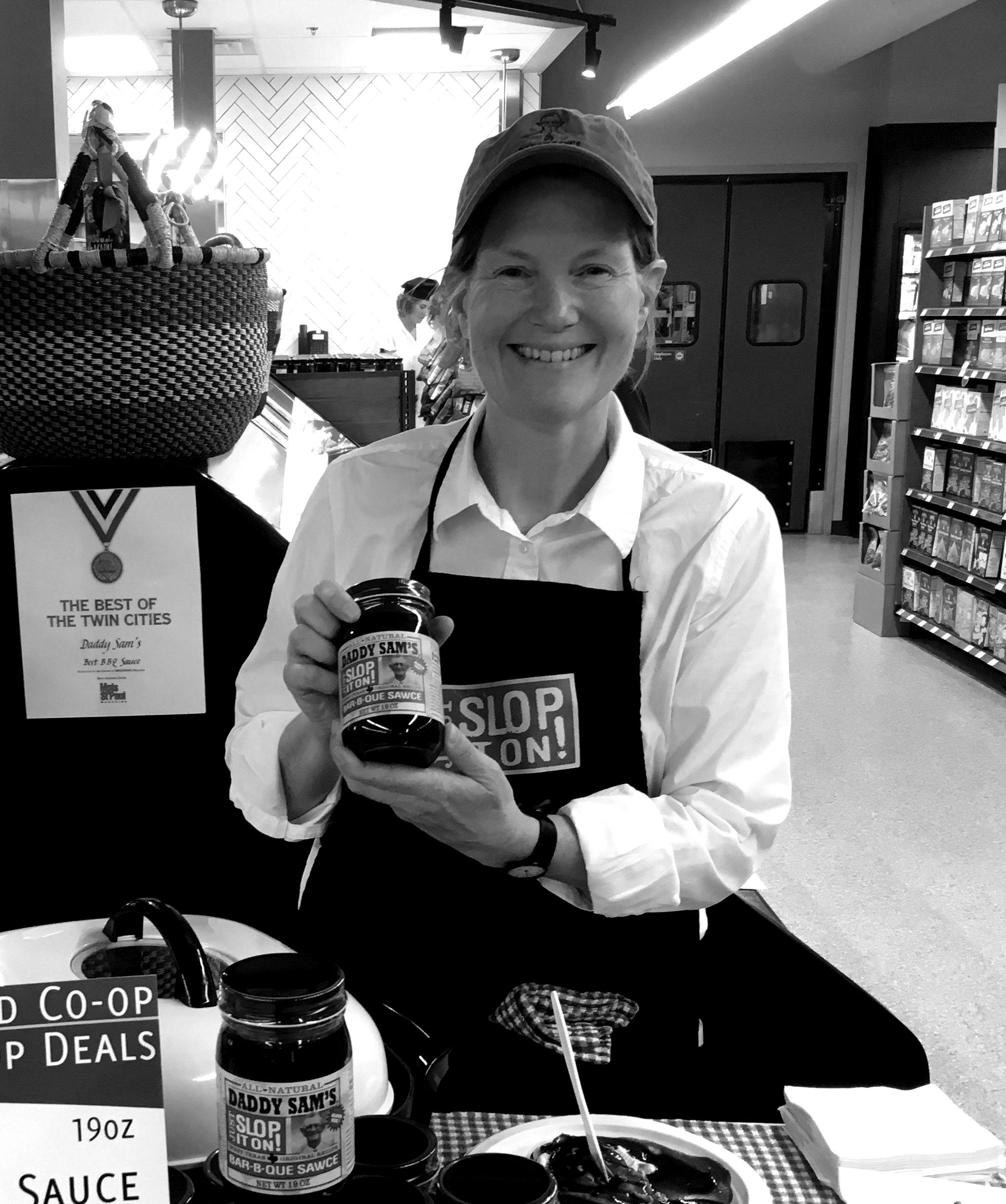 The Economics of a Grocery Brand — Kyle Oglesby
Pick up a jar of jam in your kitchen — can you guess all the people involved in its supply chain, and who makes how much money? Today we'll grant you "X-ray vision" into the business and supply chain of grocery brands.
Kyle Oglesby is the owner of a barbecue sauce company called Daddy Sam's, and has slowly grown to nationwide distribution in the USA. We talk about everything from the margins on different types of grocery products, manufacturing, packaging, copackers, sales and distribution channels, marketing strategies, relationships with grocery stores, and much more.
As always, we cover a lot of ground on this podcast so here's a list of the topics we discuss!
01:49 — Categories of groceries as seen from a store's perspective
05:42 — How exactly does a product get classified as "shelf-stable"?
07:46 — Distribution channels for a grocery brand: direct to consumer vs wholesaling
10:05 — Differences between supply chains for B2C and B2B sales: selling directly to consumers or to the foodservice industry
12:32 — Does selling to restaurants increase direct to consumer sales too?
15:05 — Copacking challenges of selling B2B and B2C together
20:34 — The business model of grocery stores (stocking fees etc)
24:00 — Negotiating with stores to put your product on the shelves — navigating slotting fees and free fills
28:18 — Distributors' relationships with stores; how it varies for different types of chains
35:41 — Selling barbecue sauce online: pros, cons and important considerations
41:49 — Cost breakdown of a jar of barbecue sauce
47:37 — Margins differences in slow-moving vs fast-moving groceries
50:31 — Why selling on Amazon is a mixed bag, different types of fees etc
54:03 — Business implications of using high-fructose corn syrup vs sugar, and plastic packaging vs glass
58:20 — Pricing of Gourmet vs Commodity products
1:01:27 — Important packaging considerations
01:06:35 — Storage, warehousing, shipping & transport: how product density affects these costs
01:08:44 — Selling off your grocery brand
01:12:13 — Access to capital for different purposes
01:16:26 — The glass shortage in 2020, and how it affected the grocery brands!
01:19:42 — Warehousing economics, and pricing model
Connect with Kyle and Daddy Sam's:
Your friends might appreciate you sharing this.