Also on: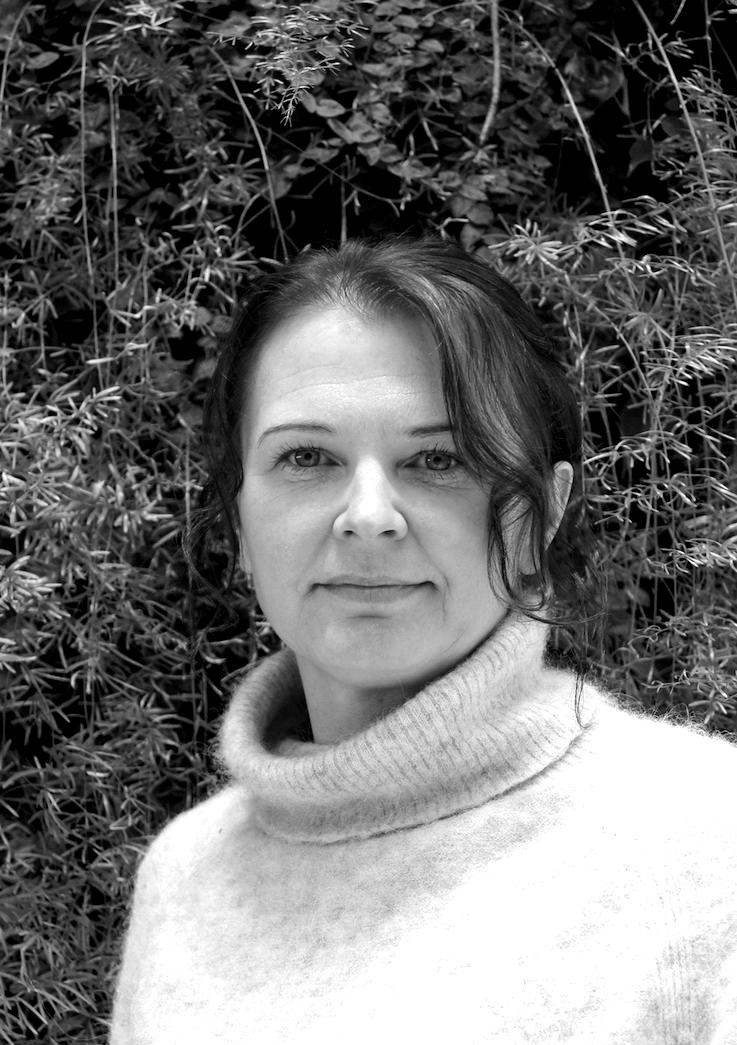 Challenges of Building Software for the Medical Industry — Anna-Maria Henell
Building new tech for the medical industry is hard — there's a LOT of regulation due to safety issues, especially when the tech directly influences treatment/surgery or diagnosis.
And then, beyond regulations, just selling that tech to hospitals and departments, and teaching (+ convincing) doctors to adopt new tools and habits, is its own journey.
But how does it look really, from the perspective of an entrepreneur who's actually in the weeds?
My guest Anna-Maria Henell is the Founder and CEO of Disior, which builds 3D medical imaging software that's used for both diagnosis and treatment planning.
As usual, this is a power-packed episode with content you simply won't find anywhere else:
01:50 — the medical industry's "consistency problem" when it comes to diagnostics
06:25 — types of medical scans that pose special challenges to Doctors, and why
09:11 — the concept of "radiographical parameters" and why they're important for doctors
14:30 — challenging of selling new med-tech to doctors and hospitals — how to navigate the sales process
22:10 — current medical imaging technologies are 10 to 70 years old?!
27:50 — in-depth discussion of the med-tech regulation process
36:08 — how the regulatory challenges REALLY affect an entrepreneur: the real picture
45:30 — how do you PROVE how good your medical software is?
52:30 — why Disior doesn't use much machine learning: pros and cons
59:32 — working around data privacy and protection rules as a med-tech company
1:04:22 — the tedious regulatory process of making CHANGES to medical software
1:06:40 — Anna-Maria's story and Disior's founding story!
1:09:24 — Fundraising for a med-tech company: investor outlook
1:12:30 — Has the Theranos example affected the med-tech landscape in Europe?
1:15:33 — Why med-tech is extremely competitive despite the huge costs and challenges
Connect with Anna-Maria here:
Your friends might appreciate you sharing this.