Also on: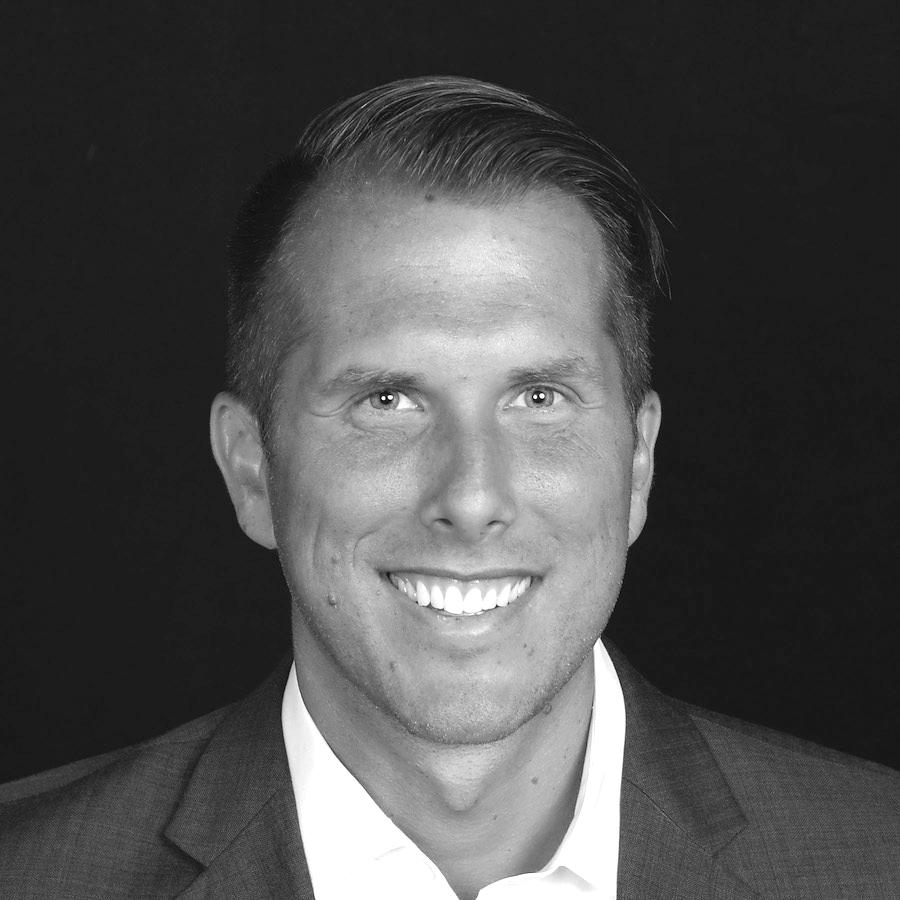 The Delicate Craft of Managing >$500M of Other People's Money — Chad Willardson
When managing other people's money, a lot of forces come into play and many things can go wrong.
Do you ever think about the people who actually MANAGE the taxes you pay to your government? Do you know how to choose the right financial advisor, and how to tell if they're legit or not?
As an entrepreneur, I always wanted to dive into the unique "fiduciary industry," which includes financial advisors, financial planners and the like. (Specific to the USA.)
Today I interview Chad Willardson, the Founder and President of Pacific Capital — an independent wealth advisory firm based in California. What's especially interesting about Chad is that he not only manages money for high net-worth individuals but also his city's entire portfolio of $400M (yes, 400 million USD).
As usual, striving the best business podcast in the world, I bring to you the most insightful discussion of the subject available anywhere:
Strange truths about managing $400M of taxpayer's money for the government in America
Where a city CAN and CANNOT invest its money
The "nutritionist at the butcher shop": Why more than 95% of financial advisors and planners make more money if they lie to you
How to tell legit fiduciaries from imposters
Shocking inside stories from Merill Lynch and other banks
How financial advisory firms grow and scale
Pacific capital's framework for inspecting clients' finances and deciding on a plan
Chad is also the author of a new book called Smart, Not Spoiled: 7 Money Skills Kids Must Master Before Leaving the Nest. I've personally read the book in its entirety, and can recommend it to anyone who'd like to raise financially smart children!
Connect with Chad here:
Your friends might appreciate you sharing this.