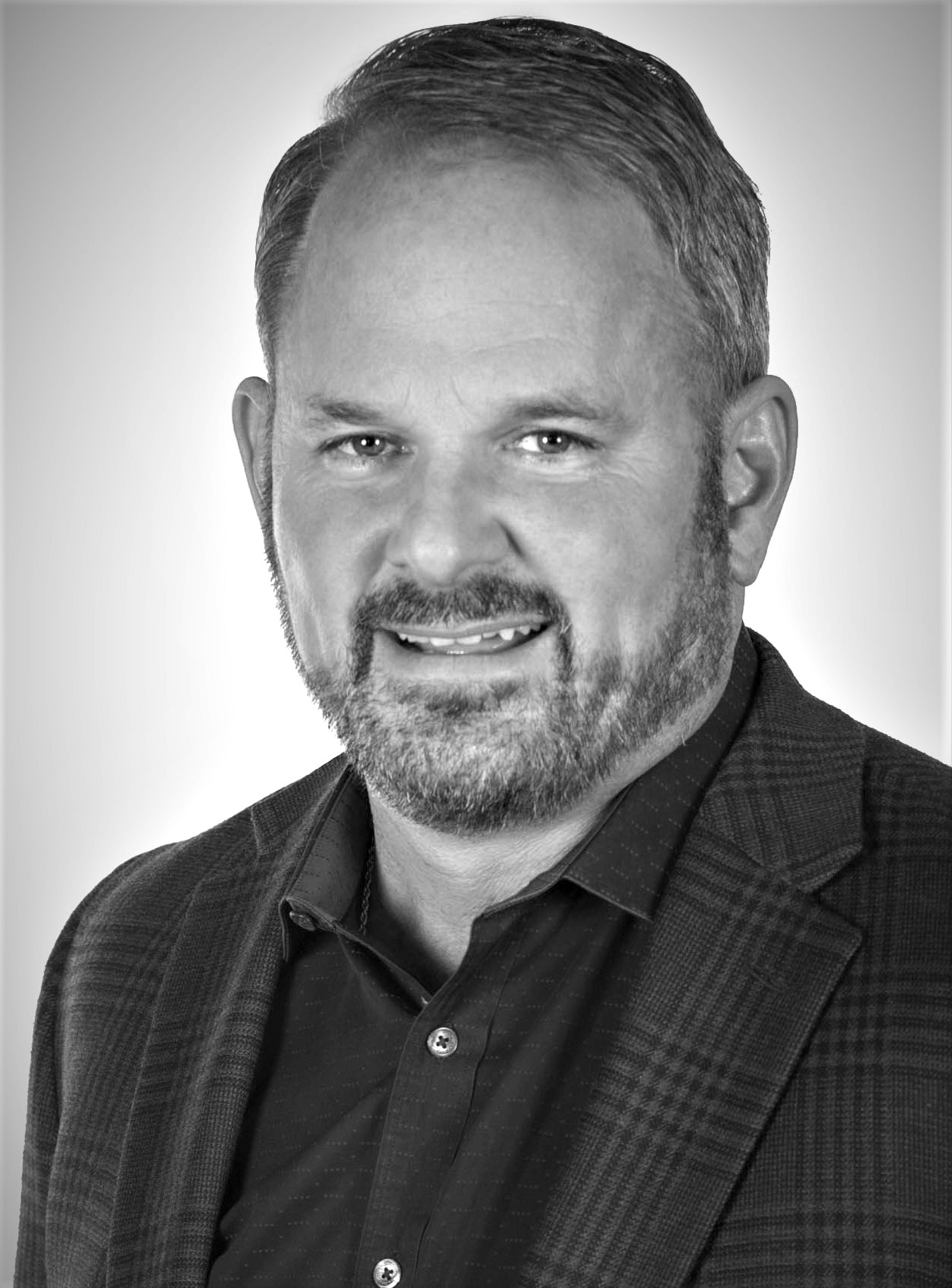 The Next Revolution in Fast Food and Drive Thrus — Steve Bigari
There's a fast-food "apocalypse" going on. The average fast food franchise owner 20 years ago made more money with fewer locations than they do today.
How did this happen, how can operators avoid the "culling," and how is this landscape changing with new technologies? That's the focus of this episode.
My guest was Steve Bigari, who is a longtime pioneer in the fast food industry in the USA, and the first person to introduce digital order-taking at McDonalds' drive-thrus back in 2002, which he was featured in the New York Times for. Today he's the CEO of Synq3 Solutions which provides digital customer service and AI tools to restaurant brands:
9:55 – What is "drive-thru 1.0"?
15:00 – The economics of fast food drive-thrus
20:30 – Why fast food profits have DECLINED dramatically over the years
29:30 – Robots that run commercial kitchens and REPAIR themselves
40:35 – The simplest way to improve restaurant profitability
45:00 – Why Steve still believes in independent restaurant operators, not just big chains
50:00 – Why convenience and value for money trumps every other thing
1:01:55 – How Synq3 helps restaurants digitize customer service
Connect with Steve here:
Are you a "non-technical" entrepreneur or professional?
It might seem like the biggest success stories today belong to the tech tycoons — while you're left behind as a second-class business leader.
But there is a way to leapfrog to the head of the race instead.