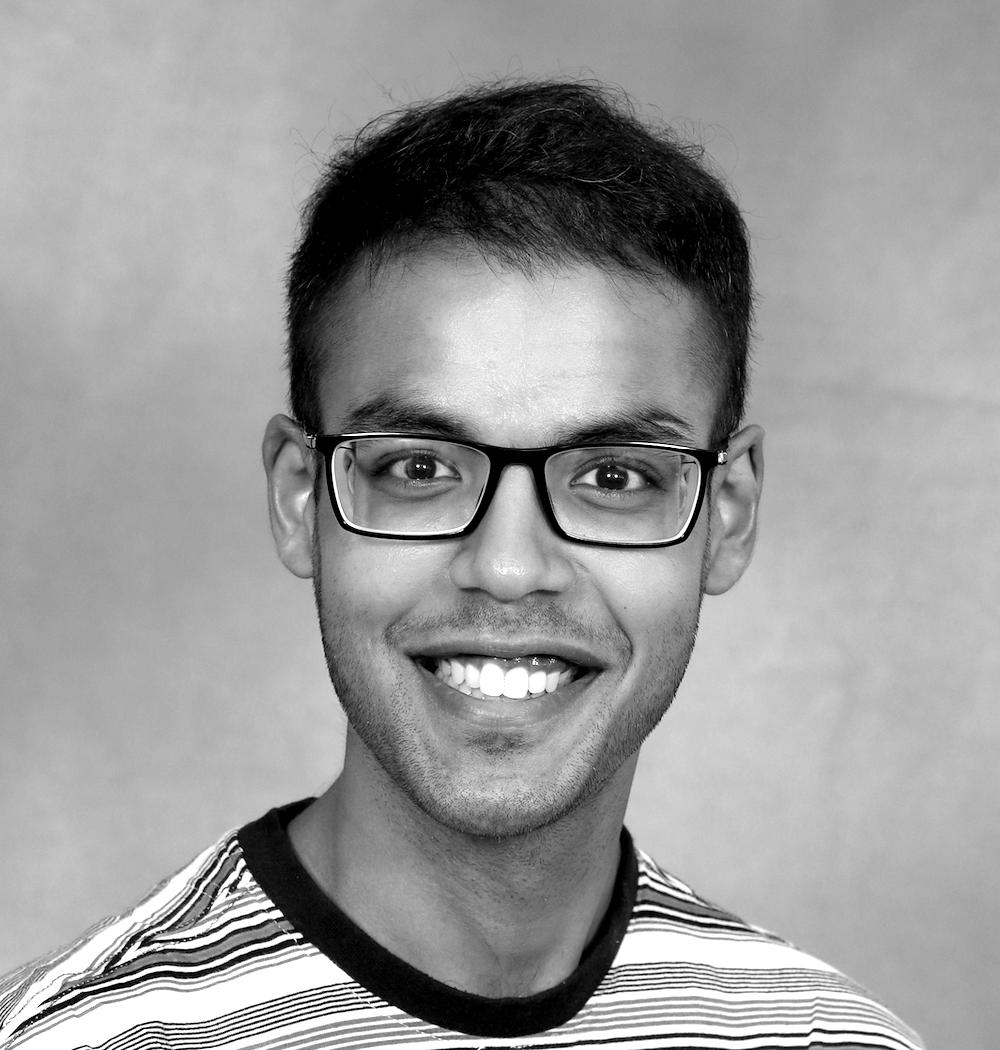 Introduction - by Aman Y. Agarwal
Welcome to The Eccentric CEO Podcast!
In this sub-5-minute intro, I cover a short but shocking story about Michelin 3-star restaurants and fast food joints. After that, I share what you can expect from this podcast.
In the end, I leave you with some catchy music!
Connect with Aman:
Your friends might appreciate you sharing this.