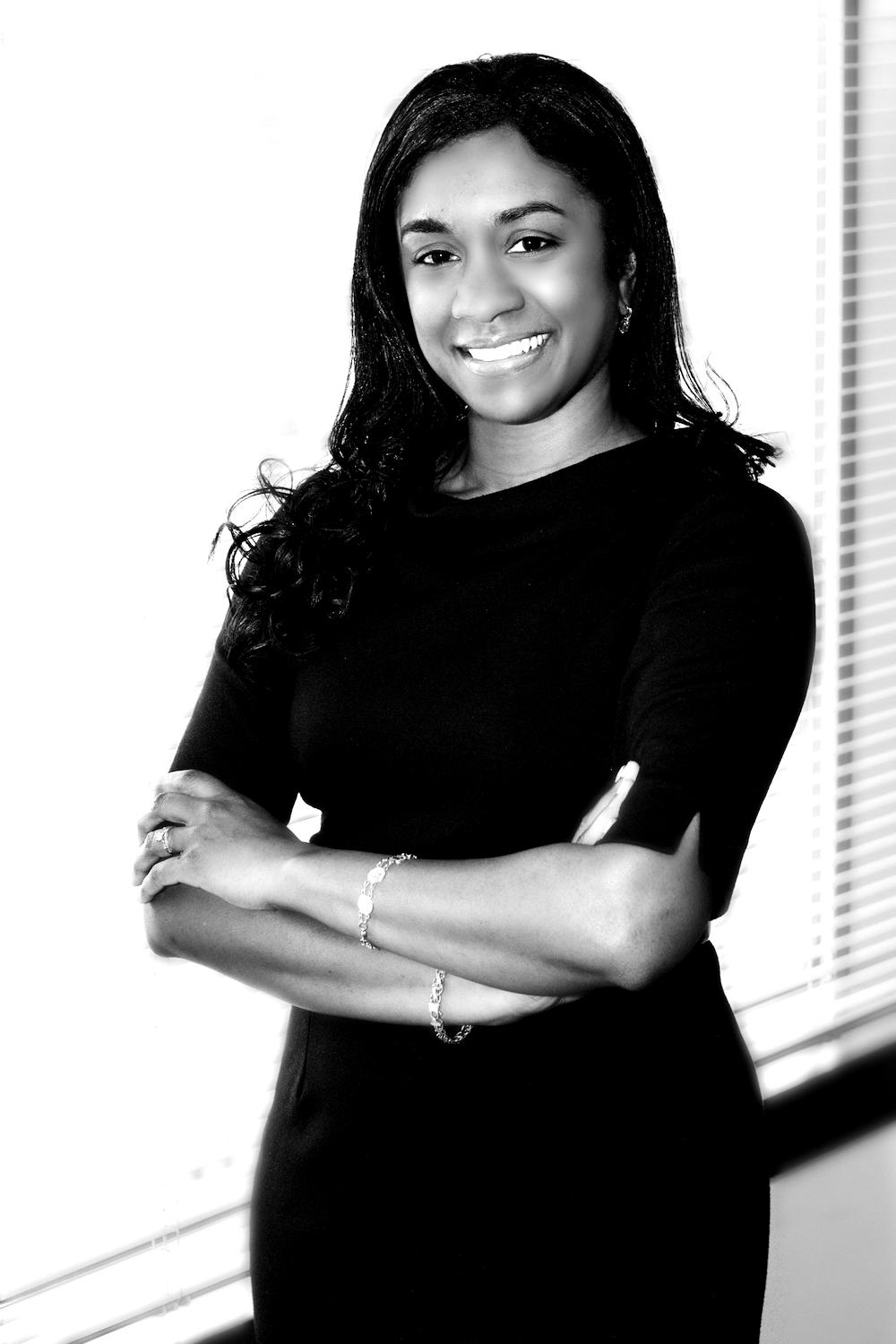 SaaS for Scaling Business Operations - Alicia Butler Pierre
Surprisingly many small businesses actually have MORE customers than they can handle. Alicia Butler Pierre's 15-year-old company, Equilibria Inc, is now building a SaaS tool that helps these businesses scale their internal operations.
Having solved scaling challenges in all sorts of companies, Alicia is a TRUE student of her craft. In this episode, she shares the secret to her "magic" and gives us an HONEST, vulnerable account of the opportunities (and challenges) ahead of her.
1:26 – Challenges of too much demand, and how to handle it
12:59 – Contractors vs Employees: what's the legal difference, and how you scale a services company
23:46 – How her SaaS product helps business owners
30:57 – Roadmap for her new tech company
44:57 – Competition
1:01:26 – Two-pronged sales model
Equilibria, Inc: https://eqbsystems.com
Alicia also hosts a popular podcast where she discusses all things related to scaling companies. You definitely want to check it out! https://businessinfrastructure.tv/podcast-2/
Connect with Alicia:
Your friends might appreciate you sharing this.