Also on: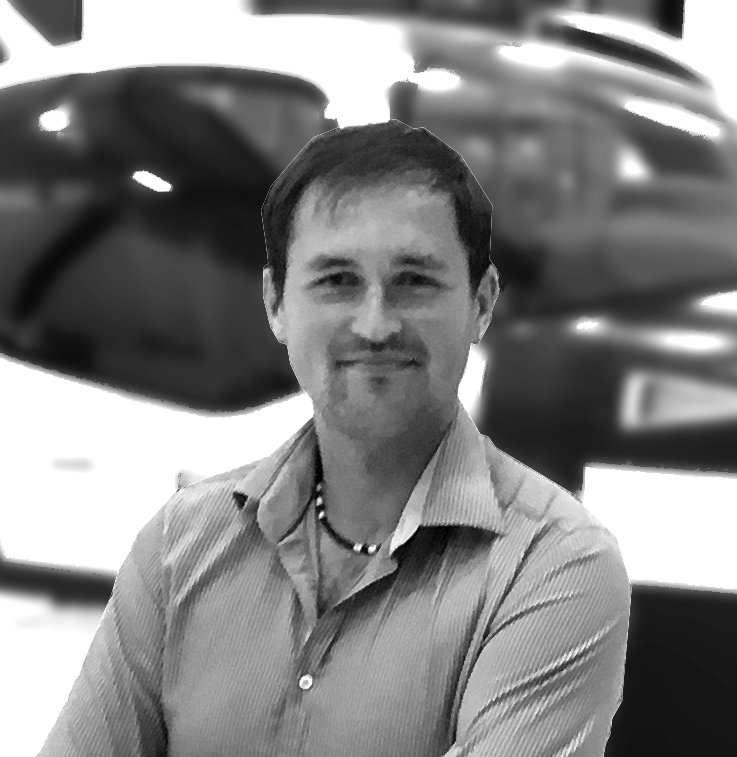 Building Aircraft that Disrupt the Economics of Air Freight — Aleksey Matyushev
Today, we're talking with Aleksey Matyushev, the CEO and Founder of Natilus, a company building unmanned cargo aircraft that intend to revolutionize the business of air freight, by making air shipping costs 50% cheaper than the Boeings, Airbuses and Cessnas of the world.
So in this episode, we'll discuss the fascinating business of building and selling airplanes, the economics of air freight and how they compare to other shipping methods, the history of autopilot technology, the profitability of maintenance and repair, and how it all comes together!
As always, we cover a lot of ground on this podcast so here's a list of the topics we discuss:
00:47 — Different business models in the world of cargo airplanes
03:15 — Why you have to build a plane from scratch, instead of just selling an advanced autopilot
04:24 — The cost breakdown of a single cargo flight from A to B, and how that varies
09:25 — Aman summarizes the economics of air cargo and how that affects plane design
11:01 — Price categories of different cargo planes
14:09 — Profiting from air shipping: domestic air freight vs trucking, and the operations model of delivery companies like FedEx, and building the right type of plane
21:45 — The current global state of Hydrogen fuel for aircraft
24:37 — Deploying the planes: the extremely profitable business of maintenance and repair
28:39 — Choosing the right engines for the planes, and how that varies across the competitive landscape
31:48 — Coming up with the design for the plane — a little history
35:36 — Why companies like Boeing and Airbus are not competitive in cargo
36:27 — Choosing the right material for building the plane, and how it effects the economics
38:47 — The different stages of regulatory approval, and how much it costs to get from idea to manufacturing!
45:47 — Brief history of autopilot technology, and how that compares with self-driving cars in costs and performance
56:00 — Fundraising landscape for an airplane company: raising investment for "moonshot" projects
01:01:00 — Aerospace workplaces aren't funny
Connect with Aleksey and Natilus: