Nothing here for now, but come back soon!
If you have a request for bonus topics you'd like to see here, send an email to elisa@sanpram.com and share your ideas. You never know 😉
About the Artwork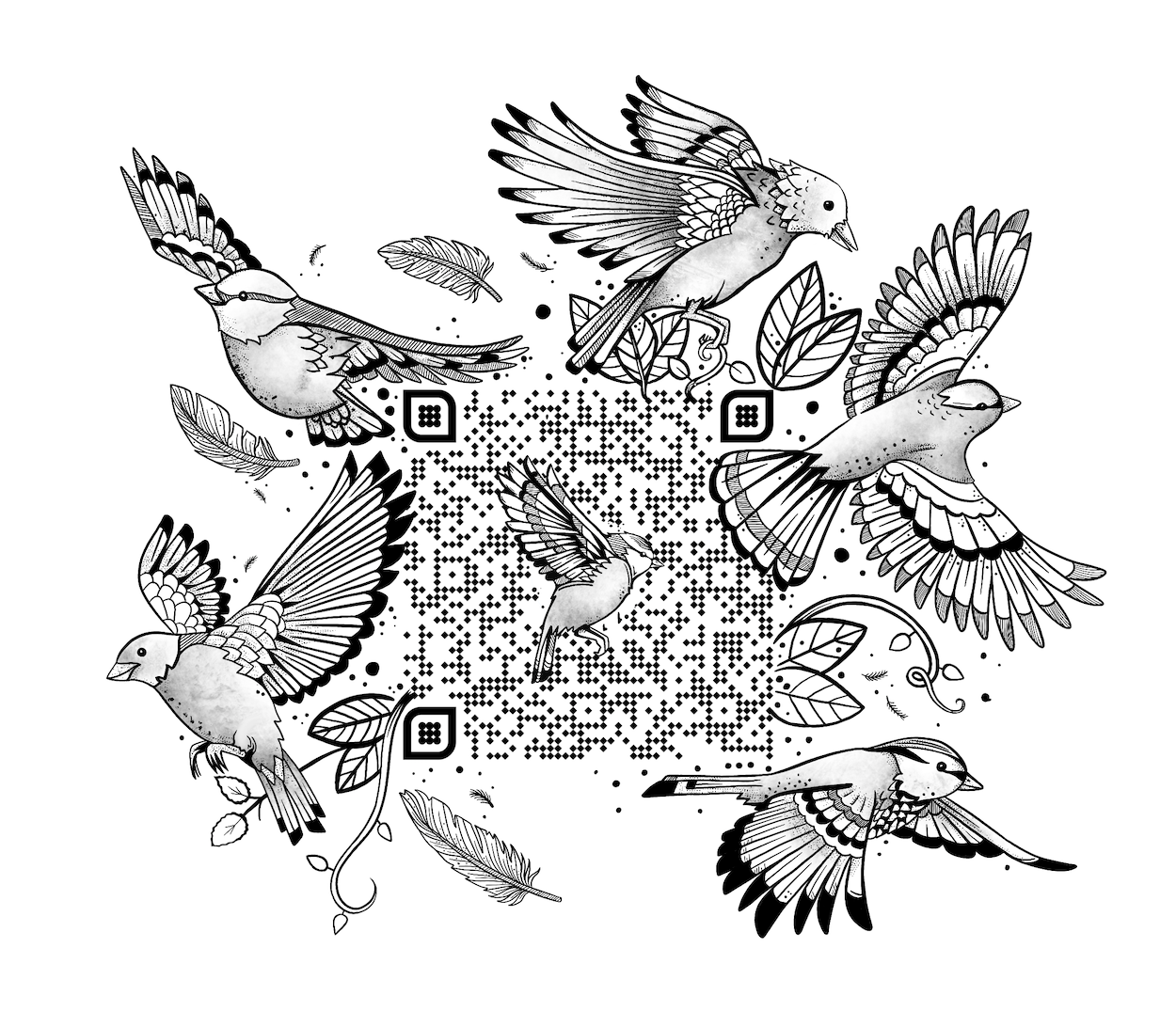 I love this artwork because it's an excellent representation of a typical chaotic software company – everyone flying in their own direction and leaving lots of litter behind!
Artist: Ryn Ortega, USA
P.S. If you're finding the book valuable, I'd love to reward you for sharing it with others.
If you haven't already, please sign up below to earn incredible bonuses just by tweeting about the book. Thanks!