Nothing here for now, but come back soon! Leave your email below (if you haven't already) to get a notification when new content drops here.
Or, if you have a request for bonus topics you'd like to see here, send an email to elisa@sanpram.com and share your ideas. You never know 😉
About the Artwork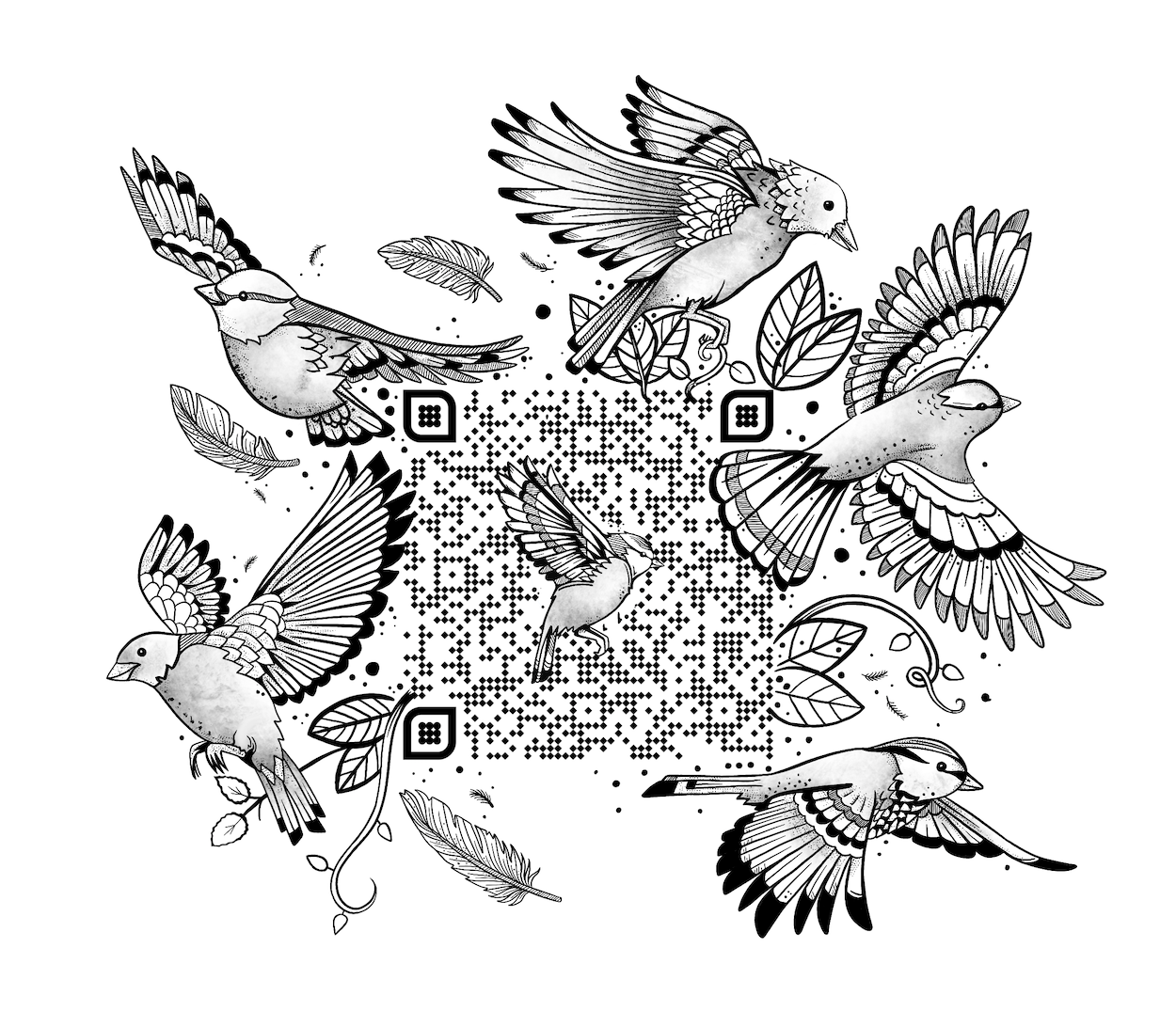 I love this artwork because it's an excellent representation of a typical chaotic software company – everyone flying in their own direction and leaving lots of litter behind!