Let me defer to Frank Abagnale Jr., who was the con-artist depicted by Leonardo DiCaprio in Steven Spielberg's film "Catch Me If You Can." He was later hired as a director at the FBI to combat cyber-fraud, and he's one of the world's leading experts on the subject.
Here's an interview you can watch:
About the Artwork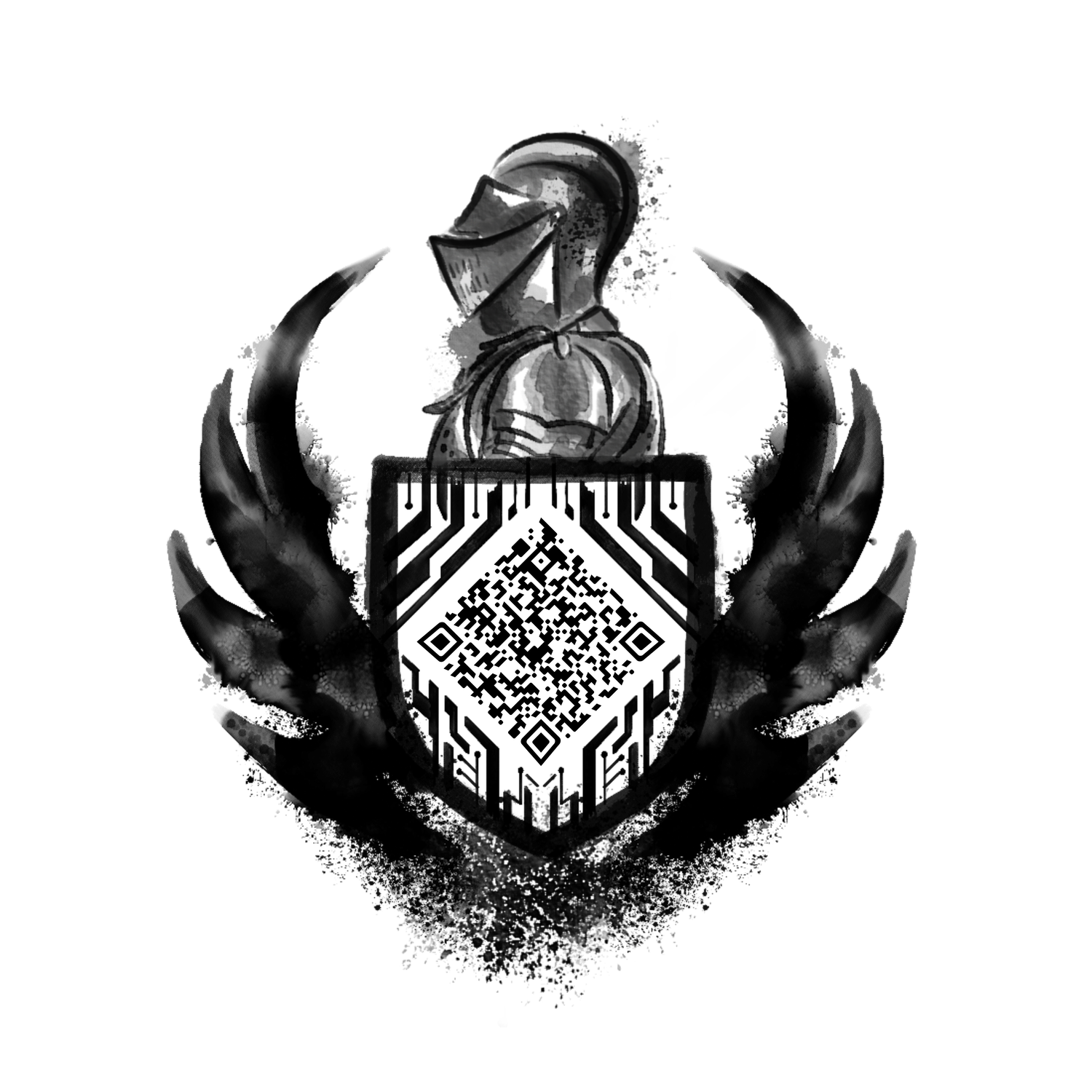 You don't even need me to tell you what the theme of this artwork is!

Quick contest! Share an interesting story or advice about cybersecurity, in the comments below. I'll add the best ones to this section for everyone to read.