Addendum
Let me defer to Frank Abagnale Jr., the con-artist depicted by Leonardo DiCaprio in Steven Spielberg's film "Catch Me If You Can." He was later hired as a director at the FBI to combat cyber-fraud, and he's one of the world's leading experts on the subject.
Here's a talk you should watch, where he discusses breaches. The section of our interest begins at 37:35.
In my interactions with Frank, he's always been gracious. Here's what he had to say about this chapter:
"I truly enjoyed reading your Chapter 7 from the book 'Tech Fluent CEO.'  I thought Chapter 7 was excellent and very easy to understand.  In the 47 years I've been lecturing, I have found that education is the most powerful tool to fighting crime.  Your book is a wonderful tool."
Quick contest! Share an interesting story or advice about cybersecurity, in the comments below. I'll add the best ones to this section for everyone to read.
About the Artwork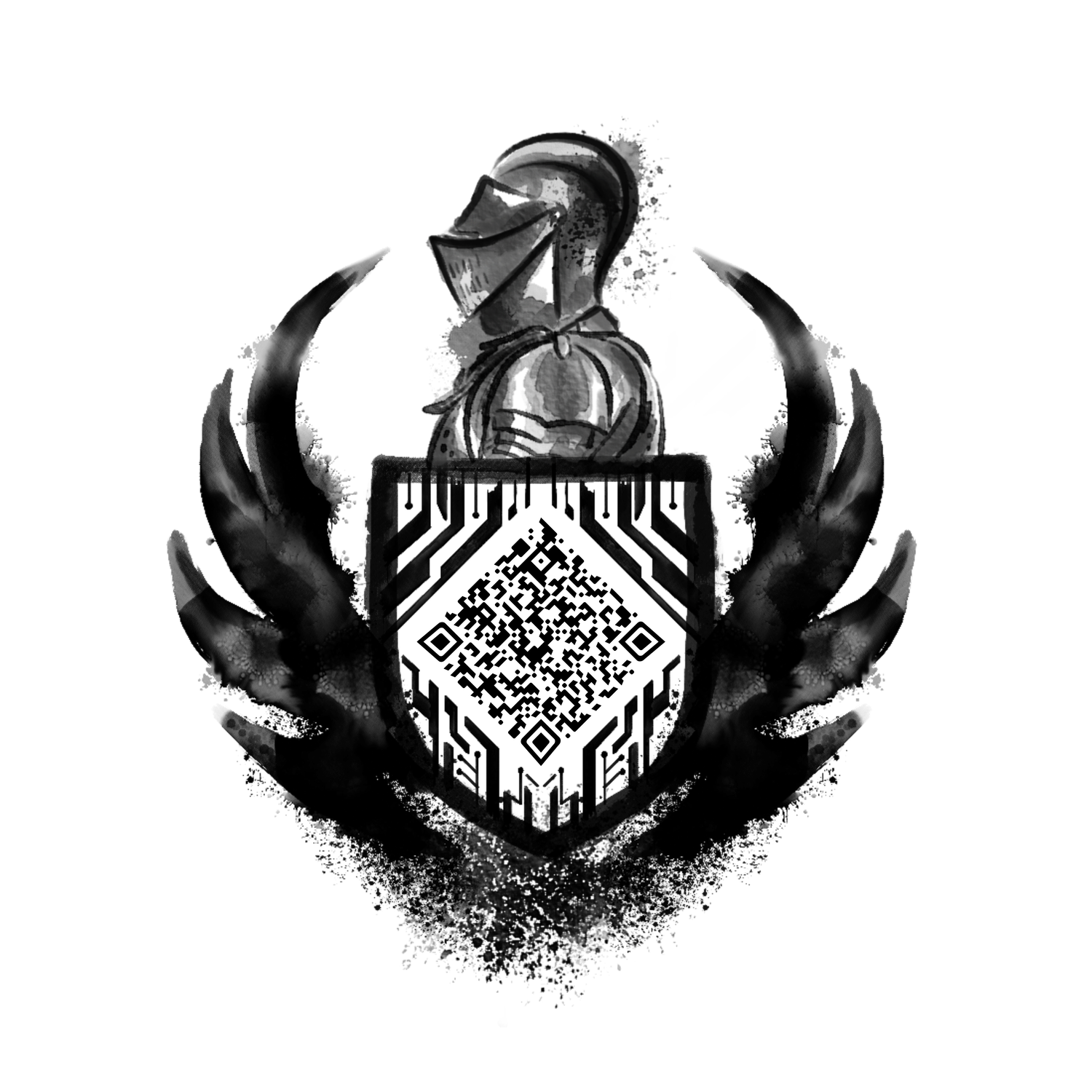 You don't even need me to tell you what the theme of this artwork is. 🙂

P.S. If you're finding the book valuable, please leave a rating/review on Amazon. It really helps!